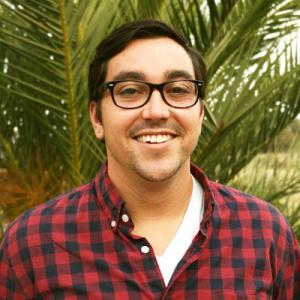 Graduate Student in Residence
Specialization
:
Research Interests
Philosophy of Language and Mind
Metaphysics
Logic
Education
:
Biola University
Northern Illinois University
Bio
:
Interests: Music, beer, skateboards, the ocean, etc.
Research
:
My initial interests are in the Philosophy of Language with particular focus on theories of truth, meaning, semantics, and pragmatics. I am intrigued by different theories of propositions and content as well as the general metaphysical frameworks within which these theories fit.