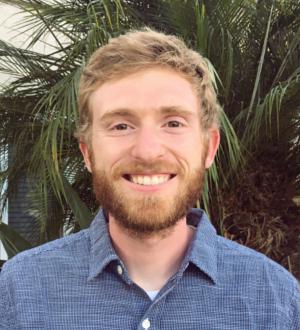 Graduate Student in Residence
Specialization
:
Research Interests
Epistemology
Metaphysics
Philosophy of Language
Philosophy of Science
Education
:
Whitman College (B.A.)
Virginia Tech (M.A.)
Bio
:
Personal interests: My interests beyond philosophy include music, ceramics, hiking, board games, fiction, and my cat, Cinder.
Research
:
I am interested in issues at the intersection of epistemology, metaphysics, and the philosophy of language, especially as they relate to methodology in philosophy, science, and other forms of inquiry. Something I've been thinking about recently is the accusation that ontological disputes are "merely" verbal disputes, and whether similar structural problems might affect disagreements in other areas.